Overtime Grill at Kramer Dining Center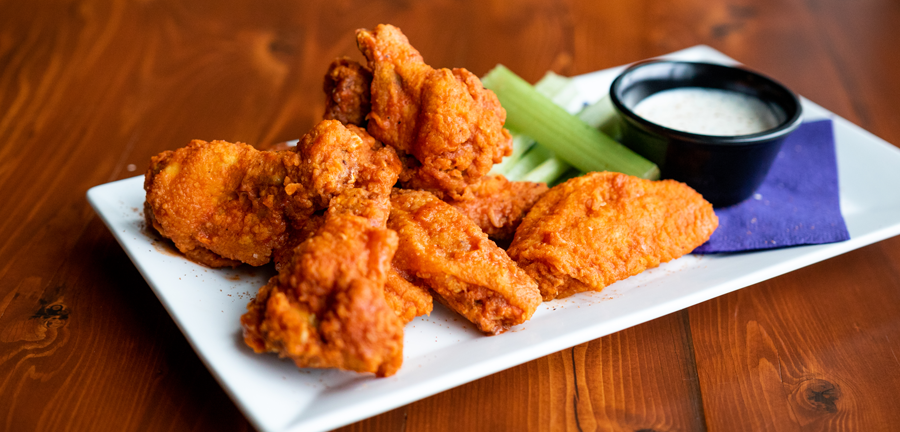 Contact Us

785-532-5711
Location
Kramer Dining Center
Department of Housing and Dining Services
Kansas State University
Manhattan, KS 66506
(Map)
Enter through the Wefald Hall main lobby and proceed down the stairs into Kramer Dining Center.
Hours of Operation
Academic Year Hours
Overtime Grill will be closed for the fall 2020 and spring 2021 semesters.
Overtime Grill at Kramer Dining Center offers a selection of burgers, pizza, sandwiches and more to curb your after-hours cravings.
Overtime is open to all students, as well as the general public. It's a retail option, and is therefore not part of residents' meal plans, but all-access meal plan holders can redeem their pizzas at this location. Cash, credit card and Cat Cash are accepted.
View the menu. (PDF)

---
Work with Us!
We're always looking for students to work in our dining and retail locations. Learn more.