Join Our Coordinator Team
Welcome!
Kansas State University prides itself on tradition and its environment filled with people who genuinely care. We call it the K-State Family. The Department of Housing and Dining Services is looking for dedicated full-time, live-in professionals to join our family. Take some time and explore the information about our Community Coordinator positions to decide if Kansas State University is a fit for you. We hope you consider applying!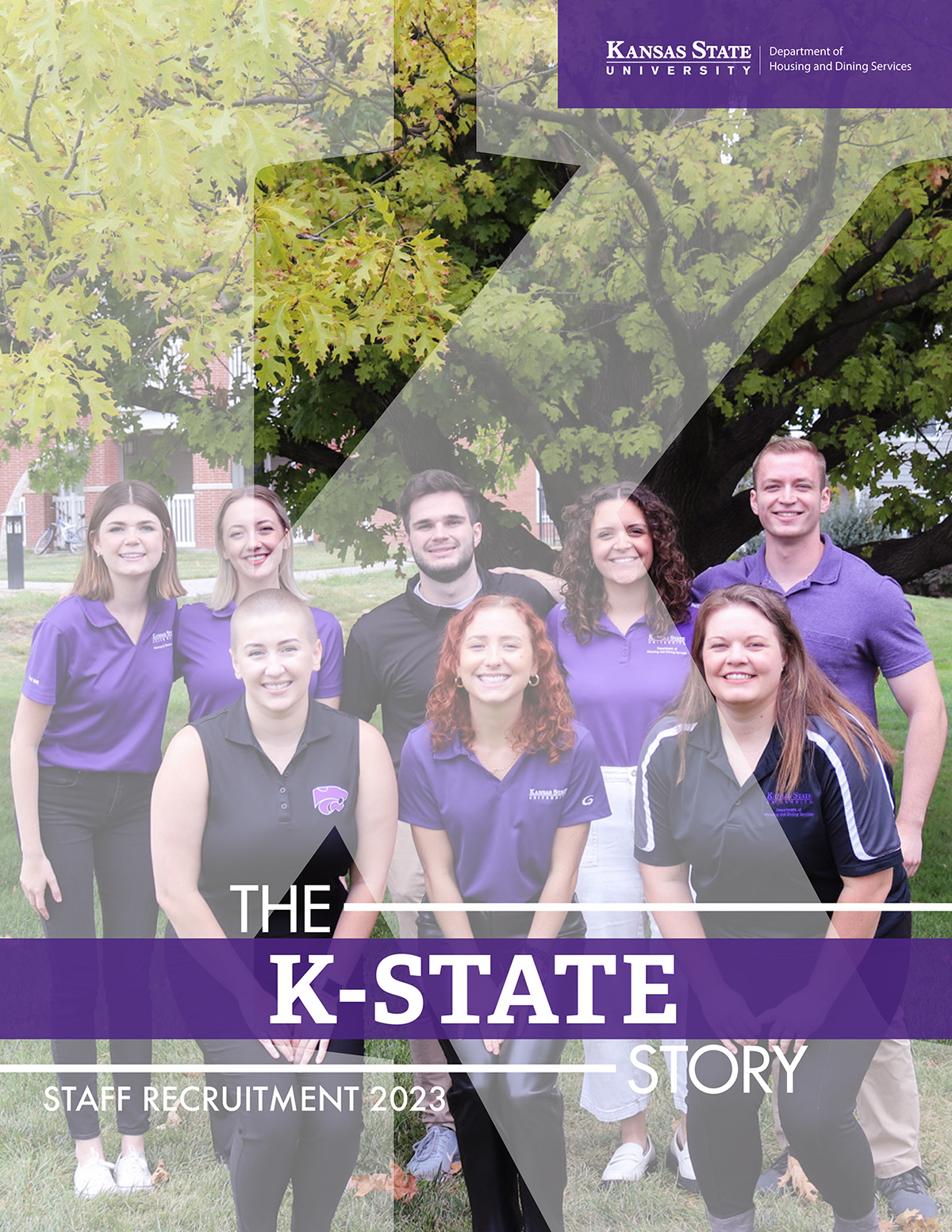 From the Director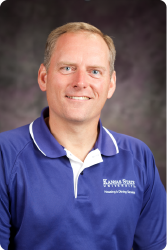 We're glad you are considering a position here at Kansas State University within the Department of Housing and Dining. Recruiting staff is one of the most important things that we do every year to impact our students and their futures. You will find our department to be a place where you will continue to grow into the person and professional that you seek. During the recruitment process we have open and honest communication with you throughout. If you seek additional information please don't hesitate to ask for an update or to seek other information.
Our department is in a dynamic time as we leave the pandemic period and see a bright future ahead for us. We have a new dynamic President who is active in growing the resources for our university and students. We are also in the planning phase for a community of exceptional and focused learners. This community will have several key academic partnerships involved in designing the ideal community for the future of our campus, community, nation and world. Consider joining in on helping design the future space for advancing our society.
As the first land grant university in the country our future is before us. We will also embark on a new strategic plan for our campus this fall and know that all of the state holder voices will be involved.
Thank you for your time, and please know that we care deeply about you and how you might join the K-State family.
Sincerely,
Derek Jackson
Associate vice president and director of Housing and Dining Services