Joyce and Joe's Cornerstone Café at Hale Library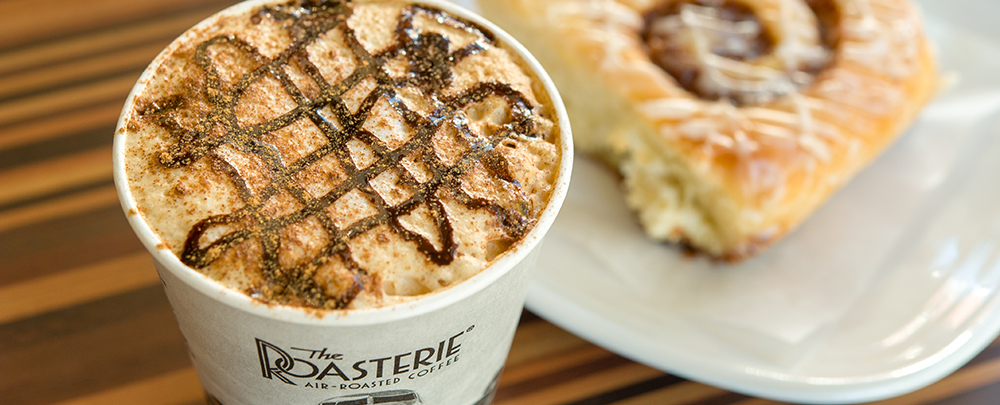 Open to the Public!
Contact Us
785-532-5598
Joyce and Joe's Cornerstone Café serves coffee and espresso, as well as juices, teas and soft drinks along with convenient grab-n-go snacks. Students can bring their laptops and study in a quiet, comfortable space. This location is conveniently located on the first floor of Hale Library.
Location
137 Hale Library, Manhattan, KS 66506
Located on the first floor.
Hours of Operation
Summer Hours
Monday through Friday 8 a.m. to 4 p.m.
Closed Saturday and Sunday
Closed Monday, June 19 through Friday, June 23 for maintenance.
Work with Us!
We're always looking for students to work in our dining and retail locations. Learn more.