Fast Track

Fast Track
Contact Us
785-532-1114
Hours of Operation
All hours subject to change in response to customer demand and available staffing.
Academic Year Hours
Monday through Friday: 11 a.m. to 2:30 p.m.
Closed Saturdays and Sundays
Winter Break Hours
Closing at 2 p.m. on Thursday, Dec. 15.
Reopening for normal hours at 11 a.m. on Wednesday, Jan. 4.
No time to sit down at the Gastropub? Grab a delicious meal to go at Fast Track
Headed to class? Union Station's Fast Track counter allows you to get your JP's fix quickly. Burgers, wraps, smoked barbecue sandwiches and pizza will be at the ready!
Menus (JPG)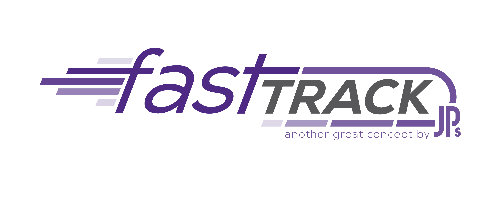 Work with Us!
We're always looking for students to work in our dining and retail locations. Learn more .