Housing and Dining Services
Finals Week Hours
All dining centers will open at 6:30 a.m. Monday through Friday. (View Van Zile details.)
Van Zile Dining Center will close for winter break Friday after lunch.
Derby and Kramer dining centers will close for break after Friday's dinner at 7 p.m.
The halls close at noon Saturday, Dec. 16. Students must vacate their room by this time or within 24 hours after their last final, whichever occurs first.
The halls open for early occupancy at 10 a.m. Thursday, Jan. 11. Meals for early arrivals will begin with lunch that day. Meals for students arriving on official opening day — 1 p.m. Jan. 14 — will begin with breakfast Monday, Jan. 15.
---
It's Time to Choose Your Experience!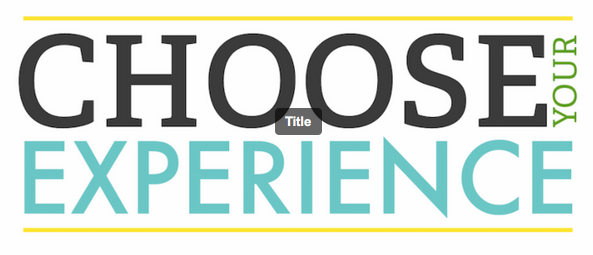 If you're a current resident, now is the time to secure on-campus housing for the 2018-2019 academic year. You have the power to choose your own on-campus living experience. Everything you need to know about the process is right here on our site. Choose Your Experience today!
Need help? view our contract completion guide. (PDF)

Not currently living with us? The process for incoming students to obtain on-campus housing at K-State is outlined on our Where Should I Live? page.
---
2018-2019 Student Housing Guide
---
Become a Resident Assistant!

Are you ready to make your mark at K-State? The Department of Housing and Dining Services is currently seeking Resident Assistants for the 2018-2019 academic year. Resident Assistants are student peer leaders who share responsibility for building community and fostering relationships within the residence halls and on-campus apartment communities at K-State.