Housing and Dining Services
---
It's Time to Choose Your Experience for the 2017-2018 Academic Year
Now's the time to start thinking about choosing your on-campus living experience for next year. The application is now available, and the earlier you complete it, the better. As a current resident, you're able to step in and reserve your space before we open the contract to new students.
Students who wish to live in one of our residences will have a new option this coming year: the "Hybrid Apartment." It's a blend of apartment-style living and residence hall convenience. Each resident occupies one of four single bedrooms but shares the two bathrooms, common living room, kitchen and laundry facilities with other roommates.
No need to confirm roommates.
Every resident signs a continuous 10-month individual (rent by the bed) agreement beginning Aug. 1 and ending May 31.
Meal plan is optional.
Room is furnished (bed, dresser, desk).
All utilities (except cable TV and phone) are included
Located just steps away from the Rec Center and sports complex
Check out the Explore Your Options worksheet to see what other options are available to you - there's one for everyone! Residence halls, apartments, Honors House, Smurthwaite Leadership/Scholarship House ... all with helpful staff, great amenities, security, convenient location, peers to study and hang out with, and all the other benefits that make on-campus living a great value. Learn more.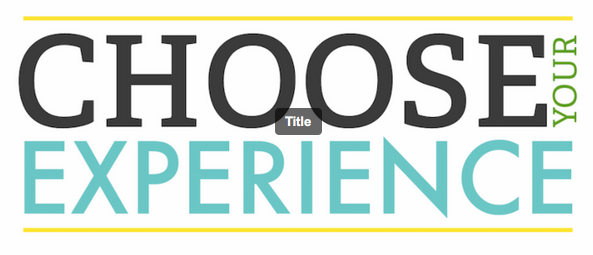 ---
Meal Plans for Nonresidents
We offer meal plans for everyone at K-State, not just residents. View our options for Jardine Apartments residents, off-campus students, and faculty and staff.