Housing and Dining Services
Housing Contracts Deadline Extended
If you're returning to K-State next year and have not yet completed your contract for housing in the residence halls or the Living Community at Jardine Apartments, you're in luck: We've determined that we have a limited number of additional spaces available for next year.

Please contact the Housing and Dining Services office at 785-532-6453 if you still want to live in one of these communities. This will be a first-come, first-served opportunity and spaces are limited, so be sure to contact us as soon as possible.
---
Apply for the $500 Susi Tunstall Creating Family Scholarship
The purpose of this award is two fold. First it is to pay tribute to Susi Tunstall and honor the positive impact she had, at Jardine Apartments as well as the Kansas State University campus. Second, it is to provide financial assistance to a student who, in Susi's own words, "helps to make Jardine feel like family" by showing a dedication to community development.
Eligibility: The Susi Tunstall Creating Family Award will be given to a member or members of the Kansas State University Jardine Apartments community who demonstrate outstanding community development and contribute significantly to bettering the lives of fellow residents.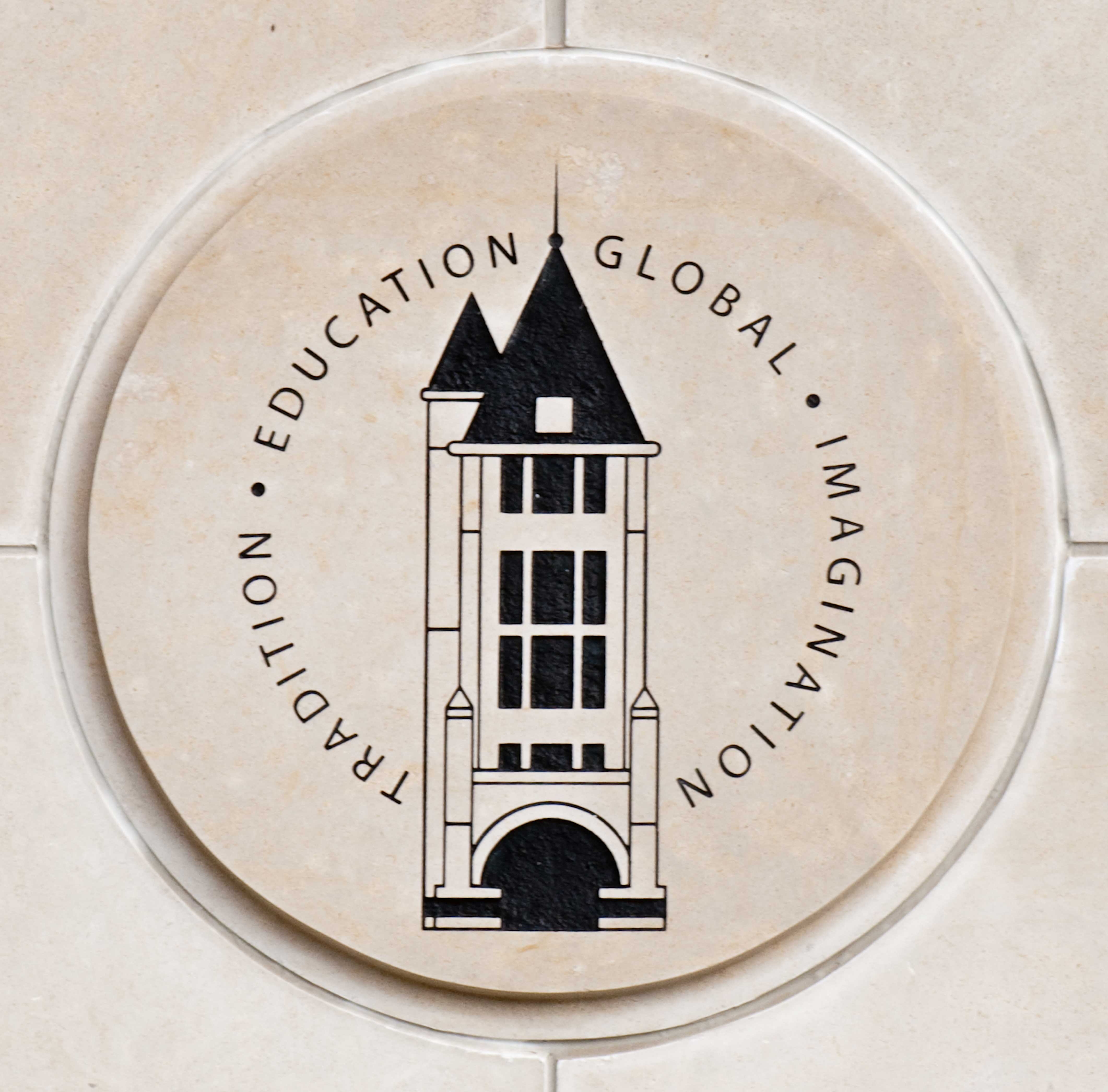 Because the award is made to encourage community development, the recipient must be returning to the Jardine Apartment community for the academic year in which the award is given.


Access the application (PDF).

Submission deadline is April 18, 2014.
---
Campus Close-Up in K-Stater Magazine
The Department of Housing and Dining Services was the topic of a Campus Close-Up in the Spring 2014 issue of K-Stater Magazine. If you haven't already, take a look — there are details about the new residence hall and dining center, along with some information you may not have known about the partnerships we as a department have worked hard to maintain across campus. These partnerships allow us to offer more resources to support our residents as they pursue their degrees.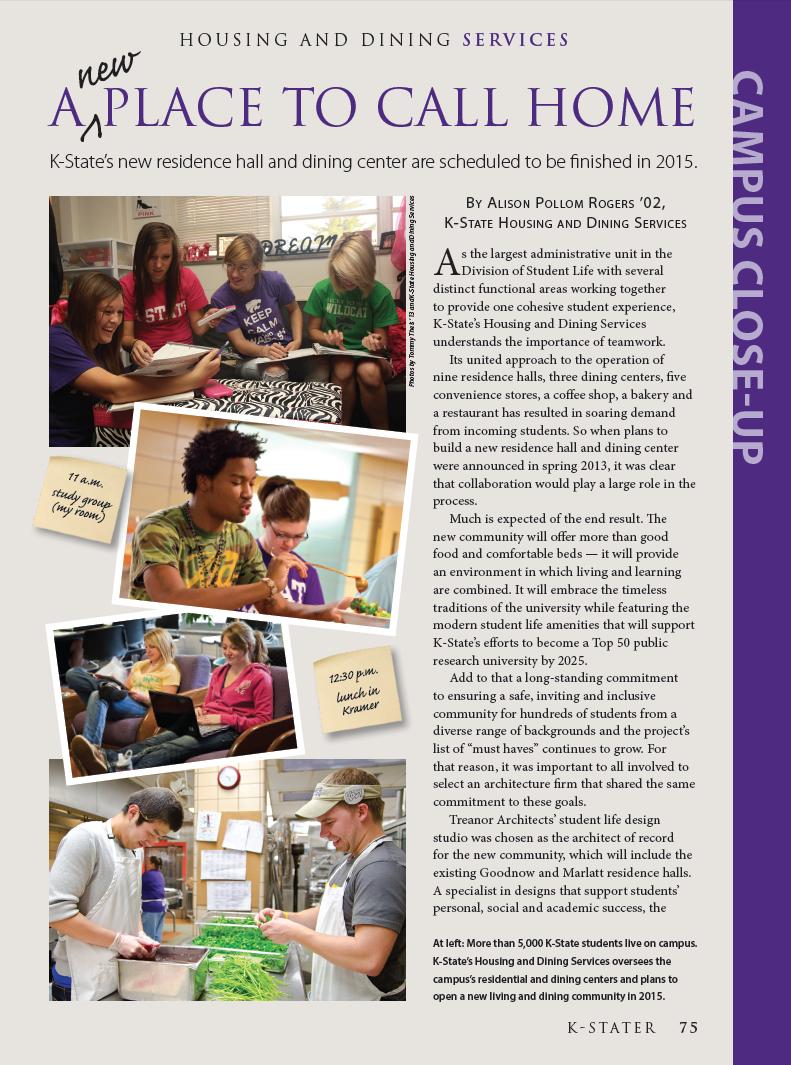 Click to view. (PDF)