Housing and Dining Services
We'll be performing maintenance on the Resident Portal from 7-10 a.m. Jan. 18. You will not be able to access it during this time. Thank you for your patience!
---
Register for the KSUnity Conference
On Sunday, Jan. 21, you're invited to join us for a workshop on how to gain a deeper understanding of what it means to be part of the diverse K-State Family.
The event will help you learn to have difficult—yet respectful—conversations, and will give you the opportunity to learn from those you may not interact with on a regular basis. Come participate in the breakout sessions and listen to several knowledgeable speakers.
KSUnity Conference
2:15-6 p.m. Sunday, Jan. 21
Kramer Conference Rooms
---
It's Time to Choose Your Experience!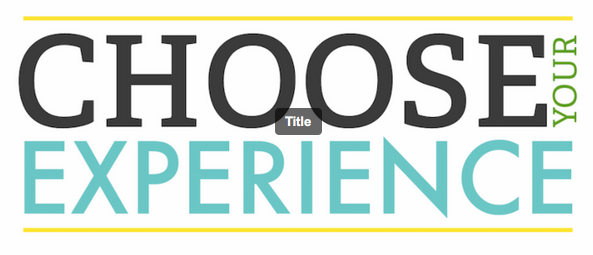 If you're a current resident, now is the time to secure on-campus housing for the 2018-2019 academic year. You have the power to choose your own on-campus living experience. Everything you need to know about the process is right here on our site. Choose Your Experience today!
Need help? view our contract completion guide. (PDF)

Not currently living with us? The process for incoming students to obtain on-campus housing at K-State is outlined on our Where Should I Live? page.
---
2018-2019 Student Housing Guide
---