Cornerstone Café at Jardine Apartments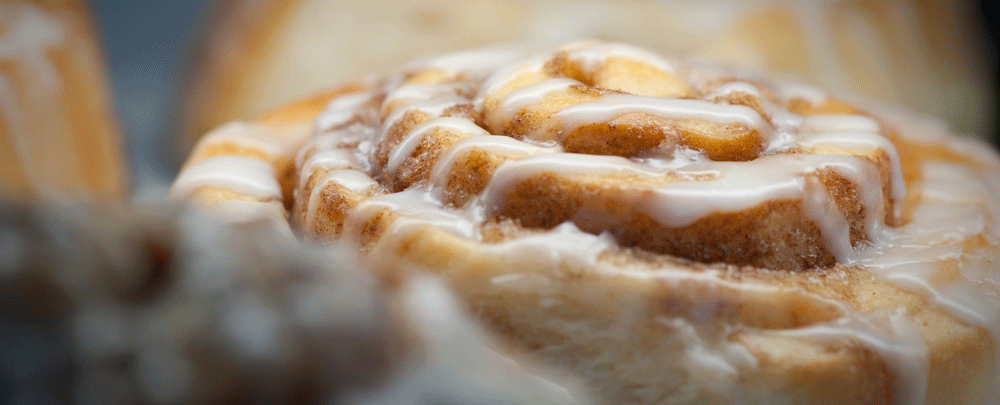 Open to the public!
Contact Us
785-532-1326
Cornerstone Café proudly serves Starbucks teas, coffee and espresso drinks as well as delicious, made-from-scratch baked goods. This location also serves as a convenience store with a wide selection of foods, drinks and other necessities such as toothpaste, medications and more. Students can bring their laptops and study in a quiet, comfortable space.
Location
2000 Tunstall Circle, Manhattan, KS 66506
Located within the Jardine Plaza Neighborhood ( Map )
See also our Wefald Hall location and Hale Library location.
Hours of Operation
Summer Hours
Open daily: 9 a.m. to 3 p.m.
Closed Monday, June 19 through Friday, June 23.
Work with Us!
We're always looking for students to work in our dining and retail locations. Learn more .