Putnam Hall

Overview
Putnam is a coeducational hall located in the Strong Community on the east side of campus.
Putnam is home to more than 250 students on five floors.
Both standard and suite-style rooms are available in Putnam, and the hall is home to the RESPECT (Residents Encouraging Study, Peaceful Environment and Community Thinking) program.
Putnam Hall
785-395-6628
Putnam Hall
1302 Petticoat Ln
Kansas State University
Manhattan, KS
66506-3000
Map
Amenities
Standard
A dresser, desk and loftable bed with mattress for each resident
24-hour front desk
Campus and 911 telephone service
Computer lab
Study rooms
Billiards room
Piano
TV room(s)
Equipment checkout
Quik Cats convenience store (located in Van Zile)
Floor plans
Standard living options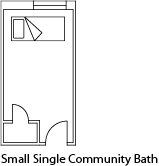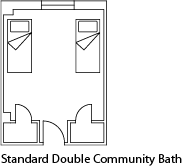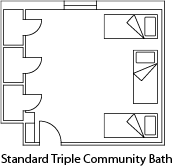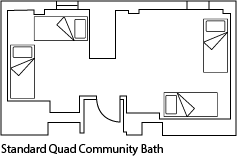 Suite-style living options